Come October and I was getting desperate to get out and into the water. This time of the year is always pretty packed work-wise, plus we agreed to meet somewhere with my mum, hence long surf trip was out of the question. A friend suggested South of Spain as a perfect combo of relaxing holiday and surfing possibilities.


So here we were - arriving to Malaga to take a short trip across Andalusia hoping to combine beautiful mountainous villages, some sun and saltwater fun.

First stop Ronda - stunning city perched on the edges of the canyon.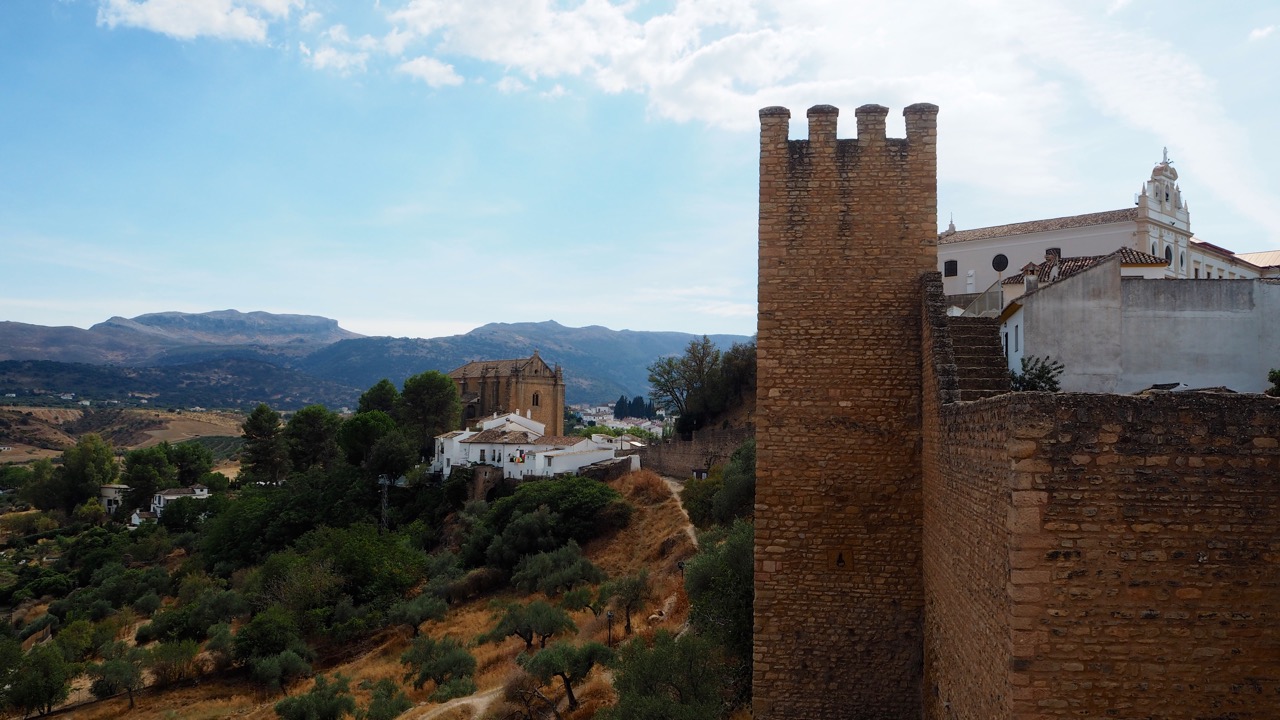 Following a short stop at Ronda we are heading further into the mountainous range towards the city of Zahara de la Sierra. It is a tiny, enchanting place with the most gorgeous views of the neighbouring lake and a cosy central square offering local tapas and wine.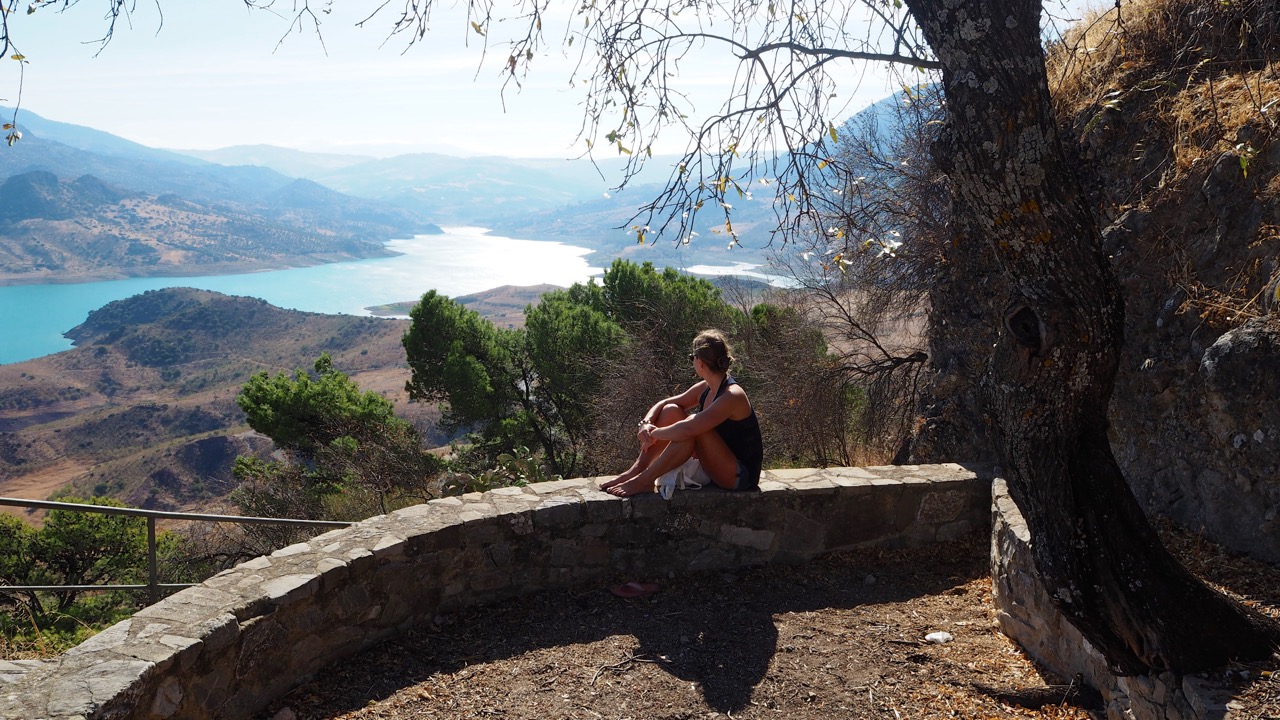 Next stop - Sevilla - truly ravishing city with a very strong Moorish influence.



After a few days of driving through Andalusia's roads, we arrived to El Palmar. Quiet surfing village with a long beach and stunning sunsets.



Within driving distance of El Palmar we found two more adorable white villages, perfect for an evening stroll and a chance to enjoy some local delicacies.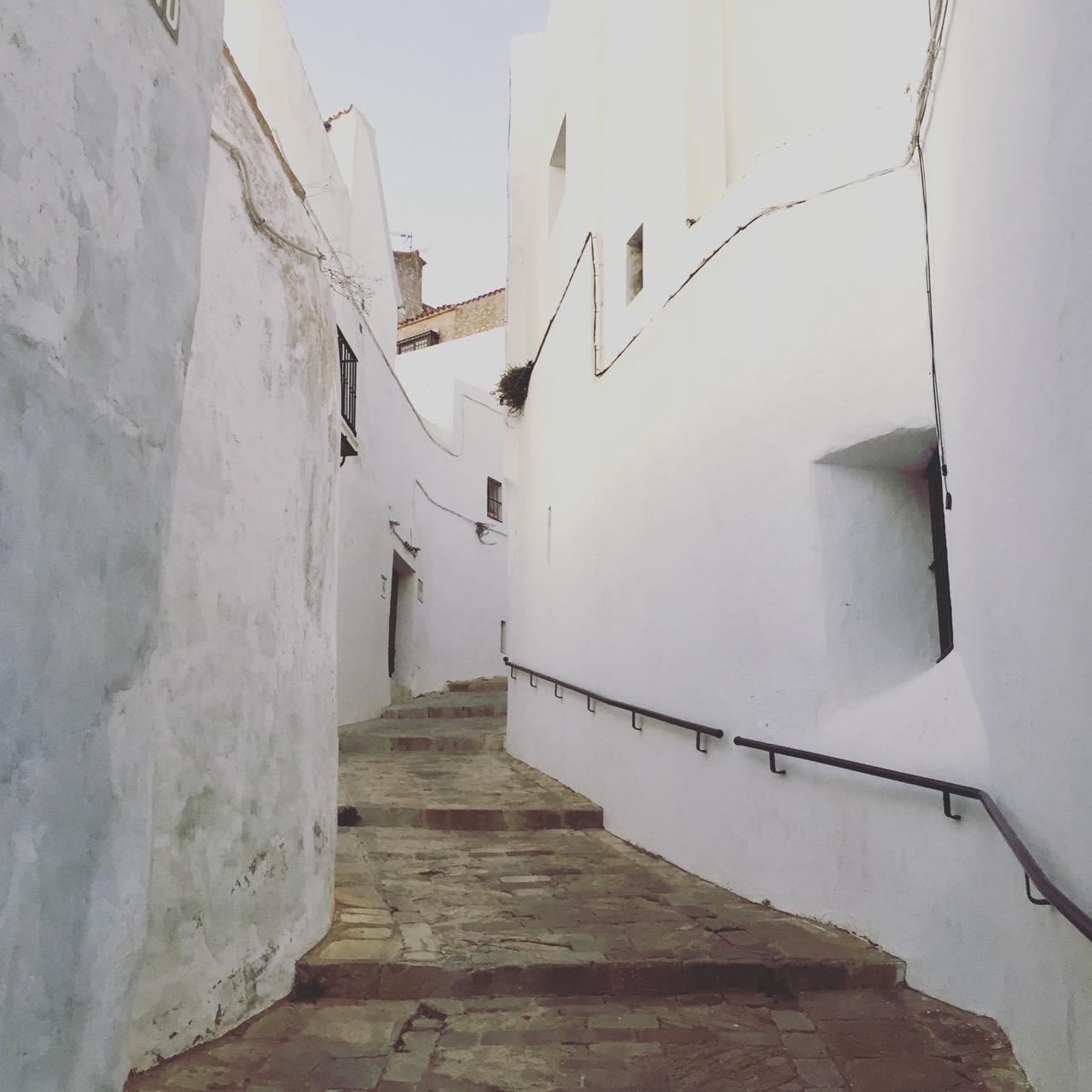 And so it was, the trip was already coming to the end. The only thing left to do - drive back to Malaga, drop off my mum at the airport and kill a few hours in the city, before heading back myself.


Malaga Bodega El Pimpi - lovely recommendation from my Malaga friends