Two cities, one ocean road, a lot of surfing but for the most part just diving into the life of people that call this place home...



First stop is Sydney and I am going to share this part of the journey with two of my very good friends. The city itself slowly drew me into it's charms. It is comfortable, extremely liveable and seems to radiate sunshine. In a way it reminded me a lot of New York, even though a smaller, more bit-size version of the Big Apple.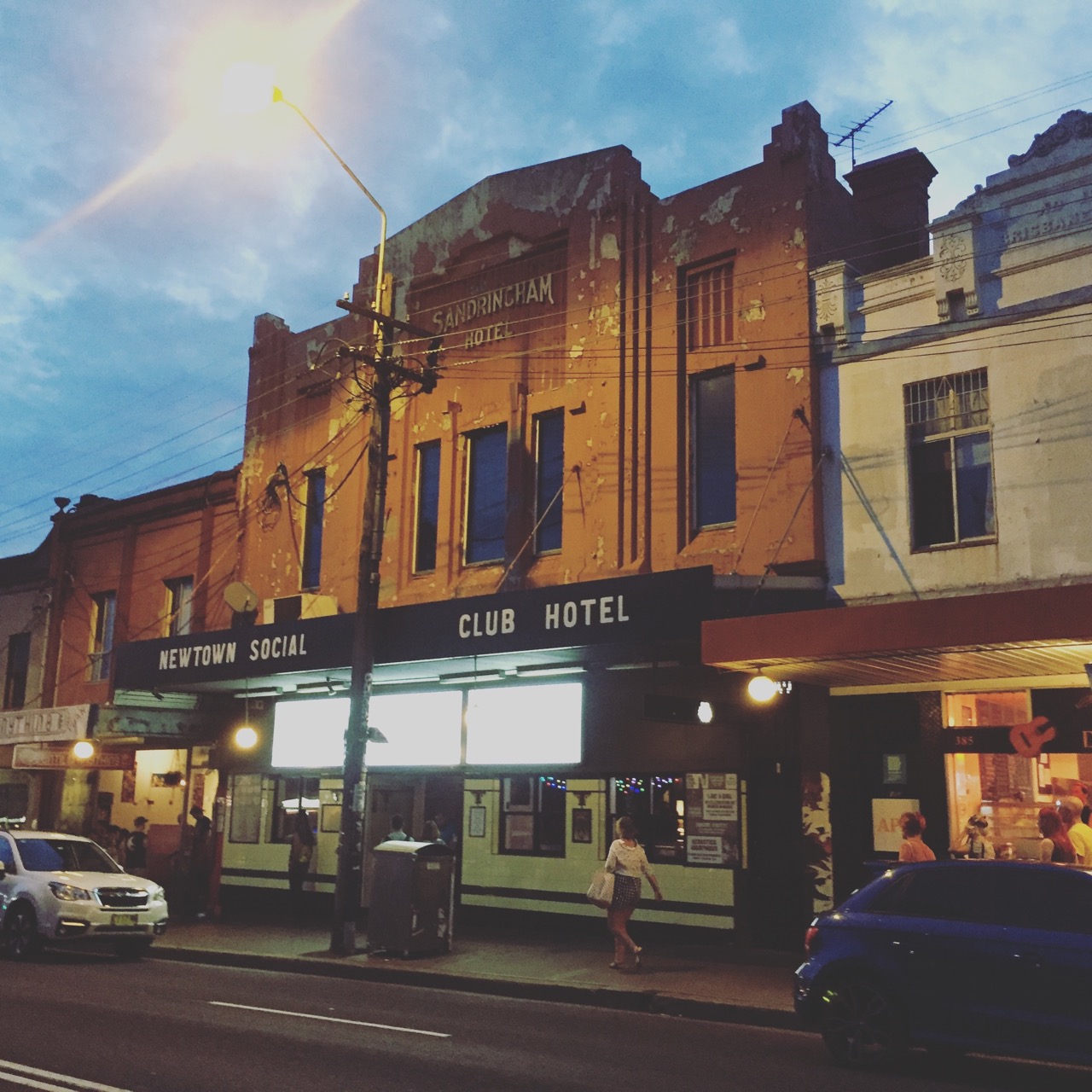 Having spent a few nights in Sydney, we made our way to Melbourne right for the end of the year. New Year decorations and celebrations are in full swing...

and this is how we met the New Year - amongst splash pools and water fights :D

Thank you Darcy from Oh Yeah Wow for inviting us over to your party


Soon it was time to leave the charms of the 2 cities and head out to the nature. The first opportunity to grab the camera soon presented itself at the Hanging Rock park nearby Melbourne. This place has a haunting feel due to the mysterious story that happened here, involving a disappearance of several schoolgirls and their teacher.


And of course it did not take long till I was back at the beach. Next few weeks I spent cruising along Great Ocean Road in my van, discovering alluring beaches and small towns along the way.

My favourite place to stay along Great Ocean Road - Whinbury Hill Camp with it's kind people and soothing surroundings

where I also had a chance to try horse riding for the first time in my life.



My new home for the next weeks, courtesy of Spaceships rental. It is a very cute van, big enough to have a full size bed inside it and even comes with a fridge. The car is good to drive but I still missed my spacious New Zealand van.




and another chance to cross paths with my friends, who flew to the coast after their excursion to the deadly heat of the outbacks



Great Otway Park full of charming koalas and elegant forrests.


Coming close to the end of my journey I was lucky to meet some amazing people who turned the last few days I had on Great Ocean Road into an unforgettable experience.
Thank you Jimmy and Billy for the beautiful days and of course Caroline for bringing us altogether.

and sooner or later it is always time to go home, but somehow this time, I know I will come back



P.S. A few weeks after my trip I received this beautiful reminder of the magical morning we spent together with Jimmy and Billy surfing glassy waters under the first breaking light.
I will hold onto this memory for a very long time, thank you Jimmy!