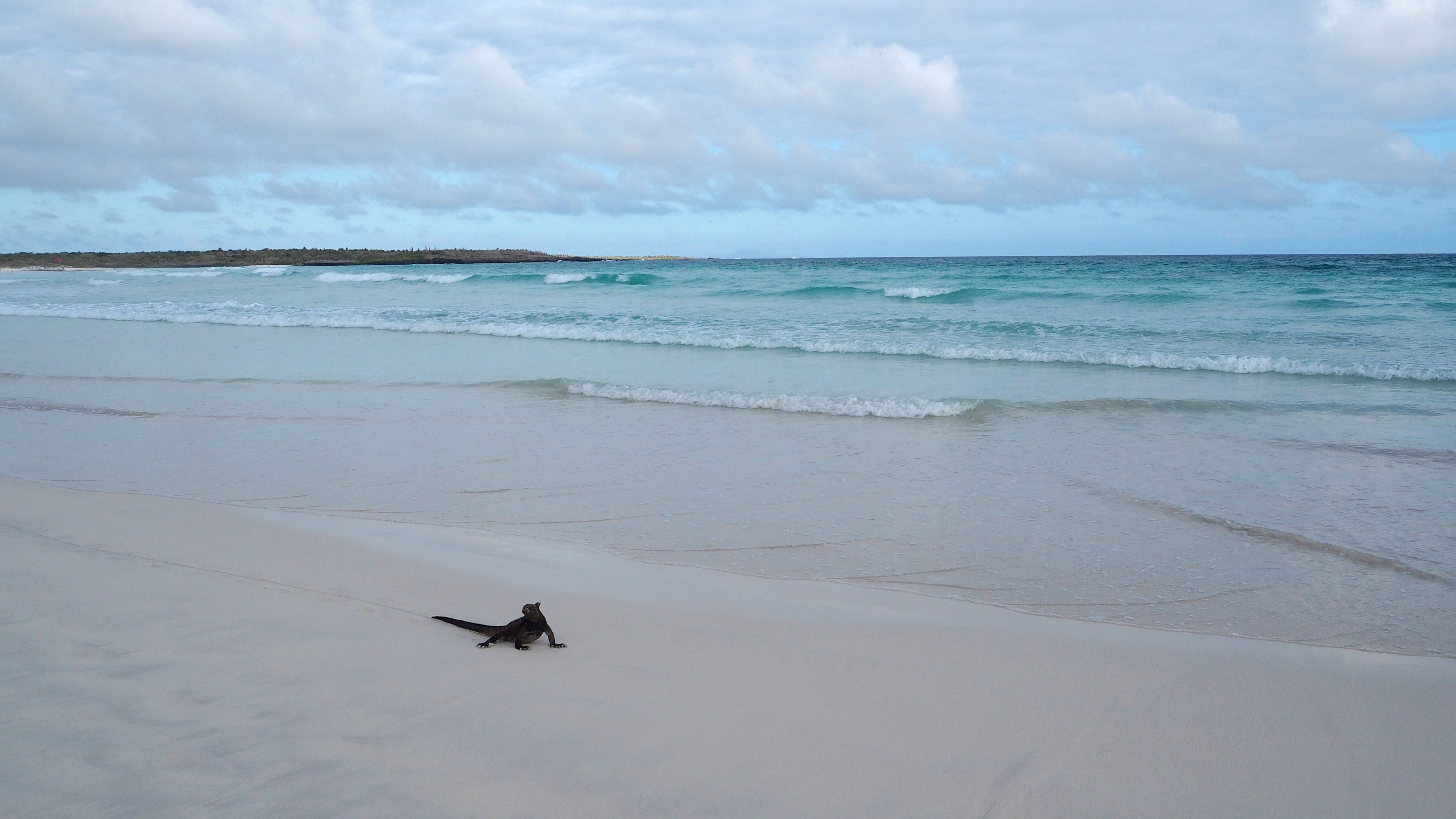 As some of your will know, I have complained a fair bit about Galapagos when I arrived to the islands. I came here with expectation of a wild adventure and, as often the case, the expectation did not materialise.

This is a highly guarded place, very expensive, touristic and hard to explore in the way I like to travel.
As my journey continued I started to appreciate what the islands have to give - I was able to catch glimpses of the earth long gone and discover different worlds still inhabiting our planet. So the best thing, if you do come here, except the negative sides and just marvel at things you will not be able to see anywhere else.

Playa Punta Carola on San Cristobal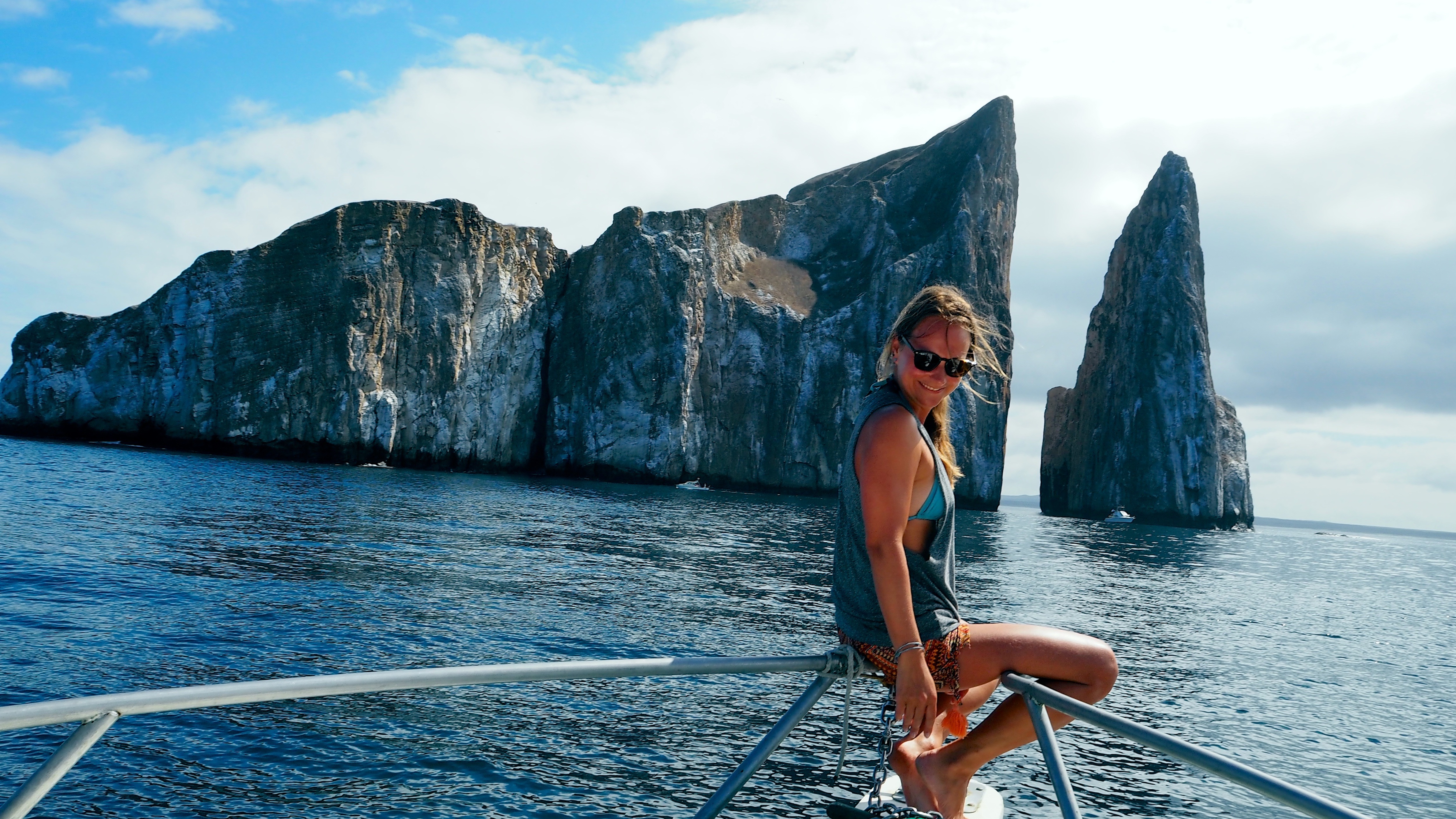 Snorkeling trip to Leon Dormido, also known as Kicker Rock. The rock is made of compressed volcanic ash and towers around 150m over the ocean floor. It is home to many birds, but the true magic lays below the surface. Natural erosion of this ancient cone has formed a channel between the rocks that produces perfect habitat for Galapagos Sharks, Whitetip Sharks, Hammerheads, Large Rays, Sea Turtles, Sea Lions and numerous fish. Diving a few meters under the surface is like opening the door to Narnia - you enter the world that is so far detached from ours that you know you are just a mere observer here.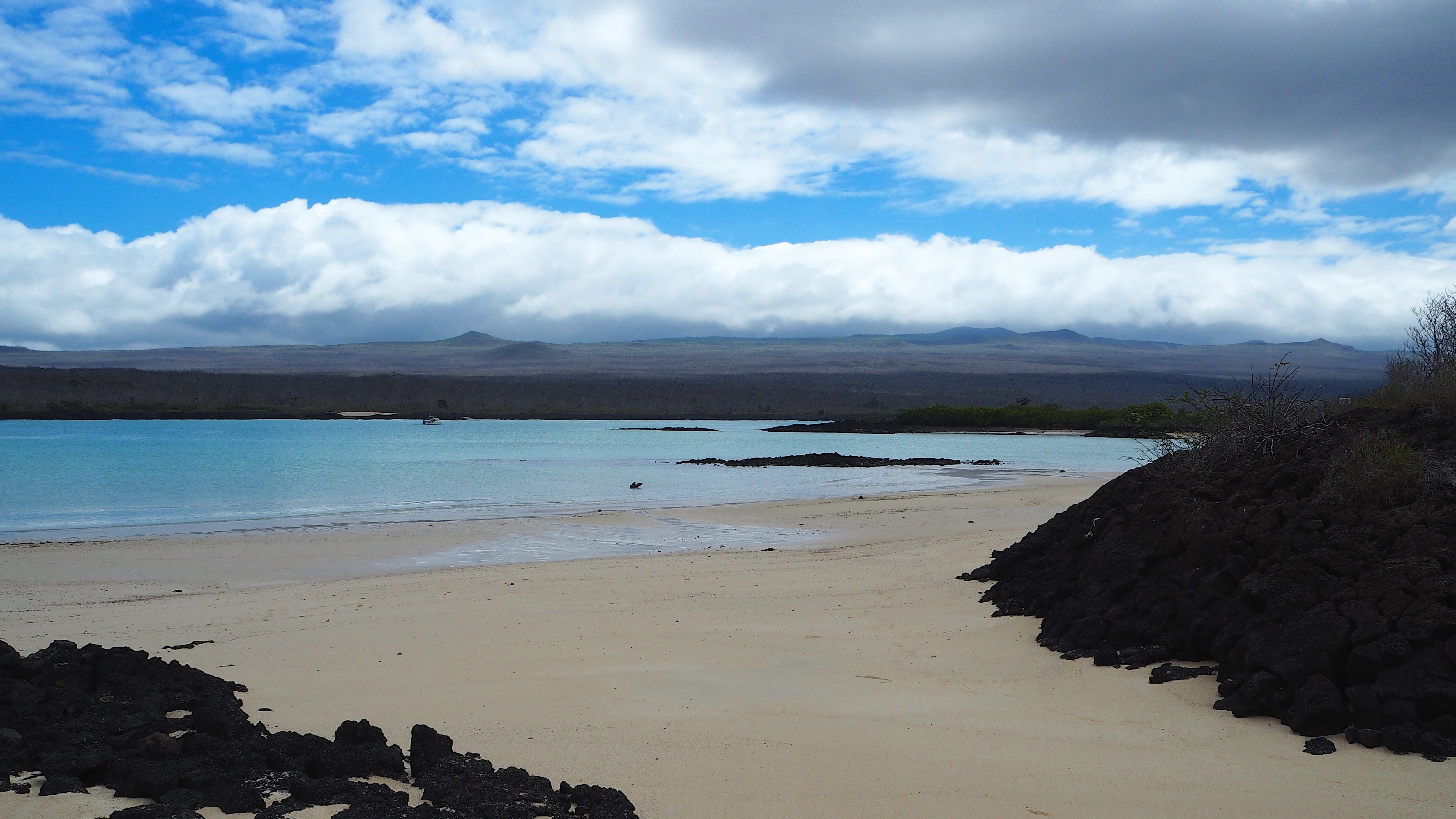 Fish Market on Santa Cruz